Rigó János Memorial:
Date of tournament: 26th May – 3rd June 2022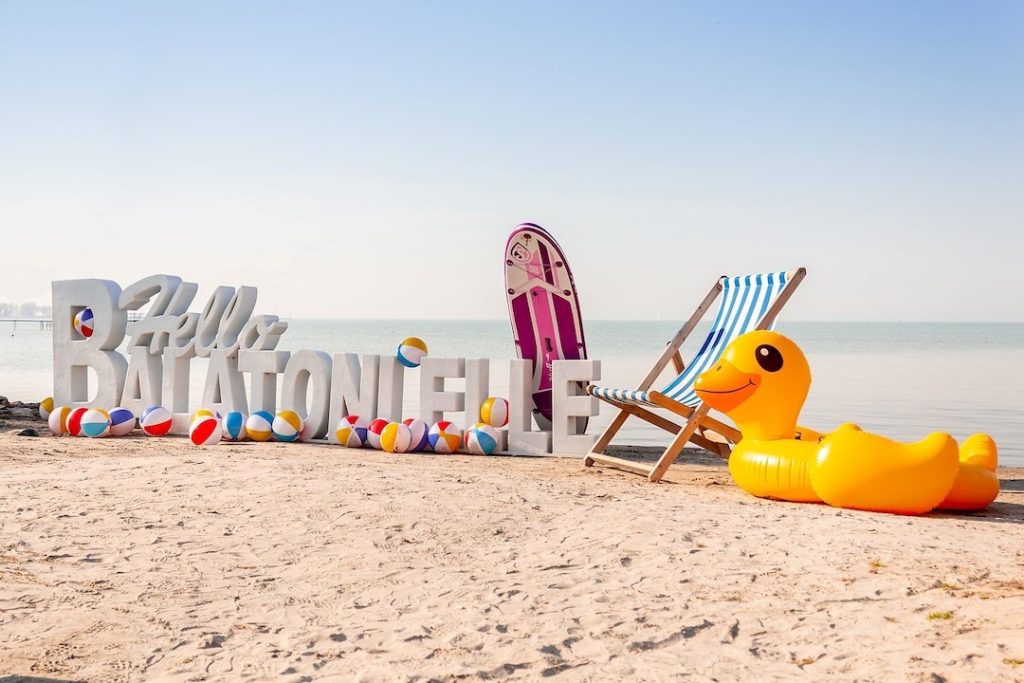 Aim of the tournament: Commemorating János Rigó who passed away in 2020, giving opportunity to gain rating points and achieve norms.
Sponsorship: Rigó János Baráti Köre
Playing venue: 8638 Balatonlelle, Kossuth Lajos street 2., Városi Művelődési Ház és Könyvtár (Local Community Centre and Library)
Organizer: GM Attila Czebe
+36 30 715 2053
attilaczebe75@gmail.com
System: In the GM and IM groups 9 rounds of round robin torurnaments and in the open section 9-round Swiss tournament..
Pace of games: 90 minutes per 40 moves + 30 minutes increment until the end of the game with 30 seconds bonus per each player from the beginning of the game.
Maximum delay is 60 minutes.
Ranking criteria:
number of points
Buchholz
Progressive
Medium Buchholz
average opponents ELO
Schedule:
| | |
| --- | --- |
| 26th May 2022. | Registration: 10.00 -13.00 |
| | Opening ceremony: 13.15 |
| | 1st round: 14.00 |
| 27th May – 2nd June 2022. | 2nd-8th rounds 15.00 |
| 3rd June 2022. | 9th round: 10.00 |
| | Closing ceremony: 16.00 |
Entry fee:
| | |
| --- | --- |
| GM, WGM, <2450 | no entry fee |
| 2300> | 50 € |
| 2100-2300 | 70 € |
| 1800-2100 | 90 € |
| FIDE ELO 1799< | 110 € |
| without FIDE ELO | 150 € |
Prizes in the Open section:
/Summary: 1 350 000 Ft ~ 3800 €/
(prize for at least 80 players)
1st place: 400 000 Ft
2nd place: 250 000 Ft
3rd place: 200 000 Ft
4th place: 120 000 Ft
5th place: 80 000 Ft
6th place: 60 000 Ft
7th place: 50 000 Ft
8th place: 40 000 Ft
9th place: 30 000 Ft
Prizes in categories:
Best player with ELO <2100:
15 000 Ft
Best junior
(b. 2004 and younger):
15 000 Ft
Best junior
(b. 2008 and younger):
15 000 Ft
Best senior S60 (b. 1962):
15 000 Ft
Acommodation from 26th May to 03rd June:
Acommodation in well-equipped and modern apartments:
single room: 33 €/ night
double room: 22 €/person/night
---
41st Zalakaros Chess Festival
Bárczay László memorial
05-13 June 2022
Download tournament details

Entry / Accommodation / further information:
karoskut@gmail.com